Automotive Advantage is a family owned and operated business that is dedicated to supplying our community with the best auto service around.
We went from 0-60 in no time flat. When we dreamed up the idea of Automotive Advantage, it evolved from a single person, to a family. Along the way, we constantly improved our methods, always looking for a better way. Today, we are a team, equipped with tools, know how, and capability that rivals the dealer. Every time a new technology emerged, we studied hard, upgraded our equipment, and took the challenge head on. 
Today we offer the most complete level of service anywhere around, at any price point. We keep virtually everything in house, including module programming, towing, and high level diagnostics, when most shops quietly sublet out the things they cannot handle. Did you know there are different levels of expertise, and when you pay a premium for your car to be serviced, don't you want to know who really did the work? Let us show you the difference our passion delivers.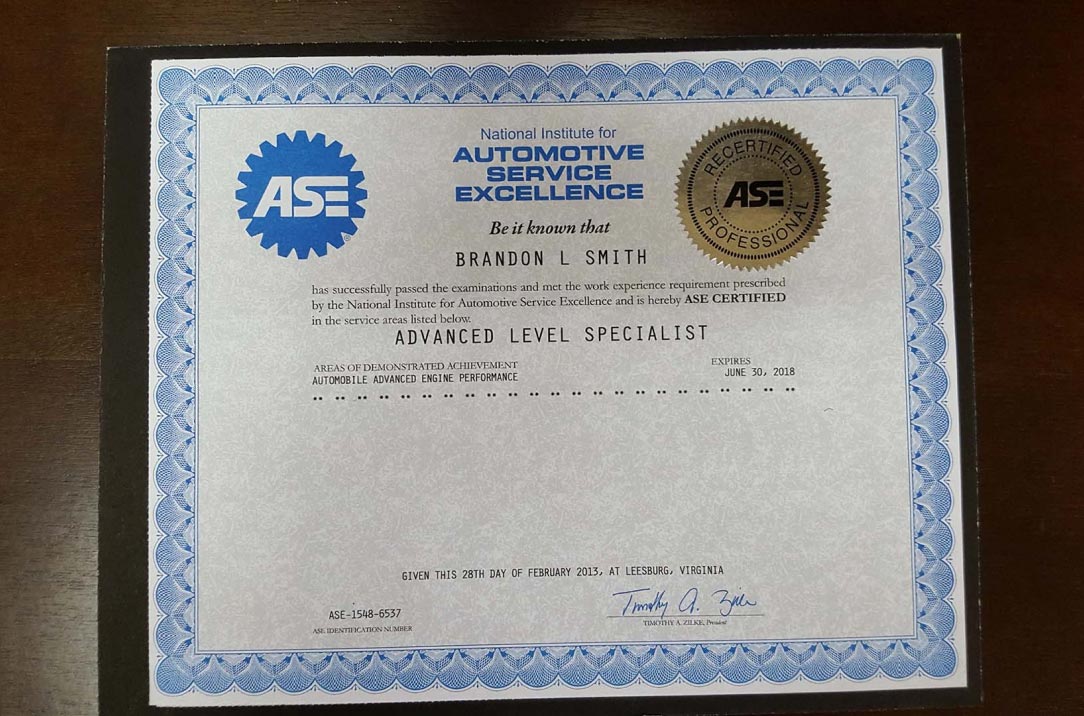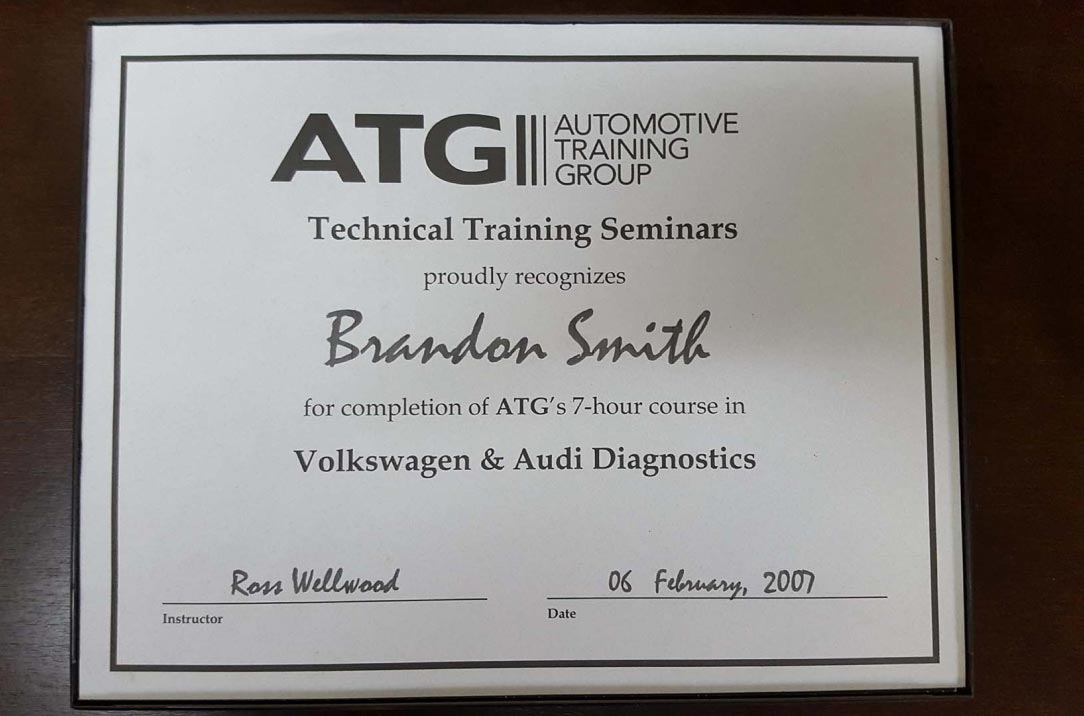 we fix pretty much everything
Along with our mechanical expertise, we also have a number of great connections with other industry partners. These connections ensure our customers will get the best service, at the best price. We don't push sales promotions, and wallet flushes like the brand name big box stores. Why? Because we don't have to.
total vehicle service center