We can handle fleets of any size, and vehicles up to medium duty class 5. Currently managing several fleets, we have the expertise and experience to minimize down times, and prioritize your repairs.
When you have a problem, we are there to fix it. We have competitive pricing on parts and labor, and stand behind our work. From 3-5k maintenance services, to complete drivetrain overhauls, we are truly your first and only call needed. Ask how we can extend the life of your fleet, reduce downtime, and prevent issues before they become a problem!
We stand behind everything we do! All services come with a parts/labor guarantee in writing.Your mileage will vary depending on quality of parts, and we service every budget. When we diagnose your vehicle, you get a detailed explanation of what was done. When you have a problem, rest assured we will be there to get you back on the road without hesitation, and without excuses.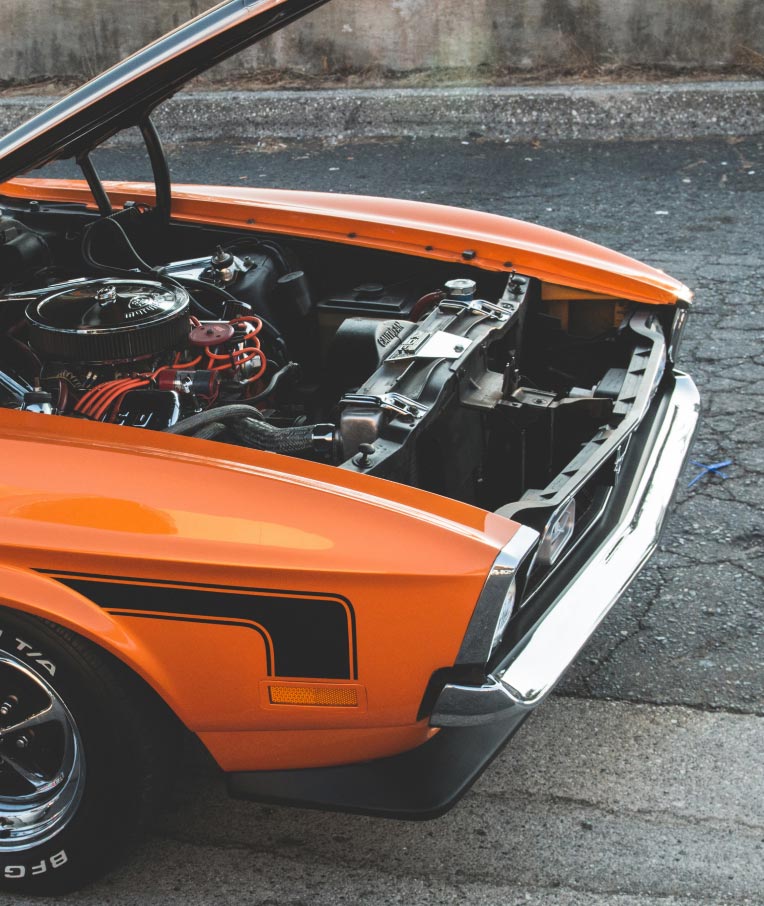 EXTENDED WARRANTY / SERVICE CONTRACTS
We accept most extended warranty and service contacts! Let us navigate through the complicated process of handling your claim. All we need is your service contract and we will take it from there. We are also RepairPal certified to handle your CarMax claim.
total vehicle service center